Looking for Best Interview Support / Job Support ?
Interview Support | Job Support
Struggling to crack interview we can help you with your interview.
We provide best job support bi-weekly or monthly based on your requirement.
we have a team of experienced professionals who can help you to complete assigned task in time and also train you to handle future requirement on your own
We help you connect to the right freelancer with require skillset on-demand at the earliest. We have been helping many IT professionals like you since 2008. 
We serve you based on your requirements and source the best available support at the earliest.
Benchteq - The only IT Freelancer Platform
Facing technical issues in job, allow us to help you. We can assist you in fixing technical issues at your job.
Benchteq is a leading IT consulting firm that specialised in "On Job Support" & Interview Support. Our Job Support service from India assists IT professionals by delivering online On-Job Support from India for all latest IT technologies. The goal of our job support service from India is to help beginners in IT to complete the tasks in their Real-time complex projects on time.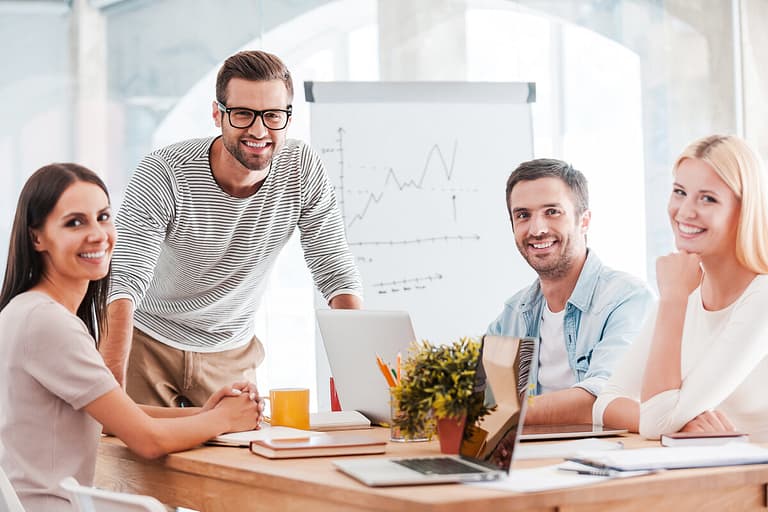 See how we've helped companies like yours