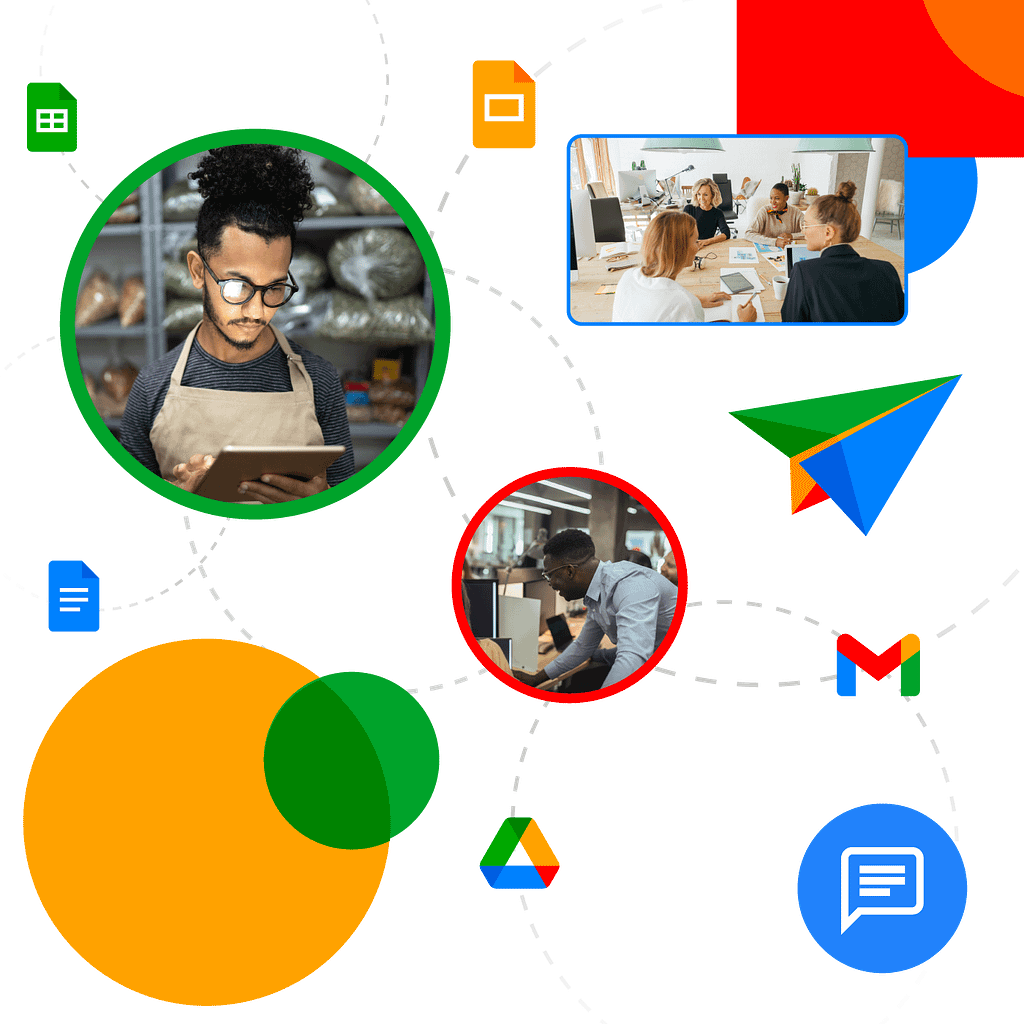 Benchteq has a long and storied history in the world of Information Technology. We have been pioneers in the industry for many years and are known for taking innovative steps. We are very proud of our achievements and all the people who led us here.
This was the time when we started our company. We had no idea how far we would go, we weren't even sure that we would be able to survive for a few years. What drove us to start the company was the understanding that we could provide a service no one else was providing.
This was the first period when Gucons actually felt like it would stick around for a while. We realized we were growing more stable and expanding at the same time. We needed a new office as we had severely outgrown the last one. We started scouting for a new location.
By this time we were a well known name within the online training industry. We had been prominent members of the industry for more than 8 years and worked for some of the biggest clients in the industry; we weren't dismissed by anyone because we could not be dismissed by anyone.
Our journey has only brought us higher. Information Technology completely changes the way we analyse and present data. We have embraced new technologies and have ensured that our clients receive cutting edge analytics. As we go on towards the future we intend to exploit the full potential of new technologies to power our services."
We achieved our success because of how successfully we integrate with our clients. One complaint many people have about consultants is that they can be disruptive. Our clients face no such issues.
We see ourselves as a forward looking group of passionate professionals with the relevant experience to match.
More than 15 Years
of Experience
work with ambitious leaders who want their future to be successful and help them achieve extraordinary outcomes.
Our renowned coaching programs will allow you to:
Work fewer hours — and make more money
Attract and retain quality, high-paying customers
Manage your time so you'll get more done in less time
Hone sharp leadership skills to manage your team
Cut expenses without sacrificing quality
Automate your business, so you can leave for days,
weeks, or even months at a time
Our team of professionals includes HR consultants, executive coaches, business professionals, and more.