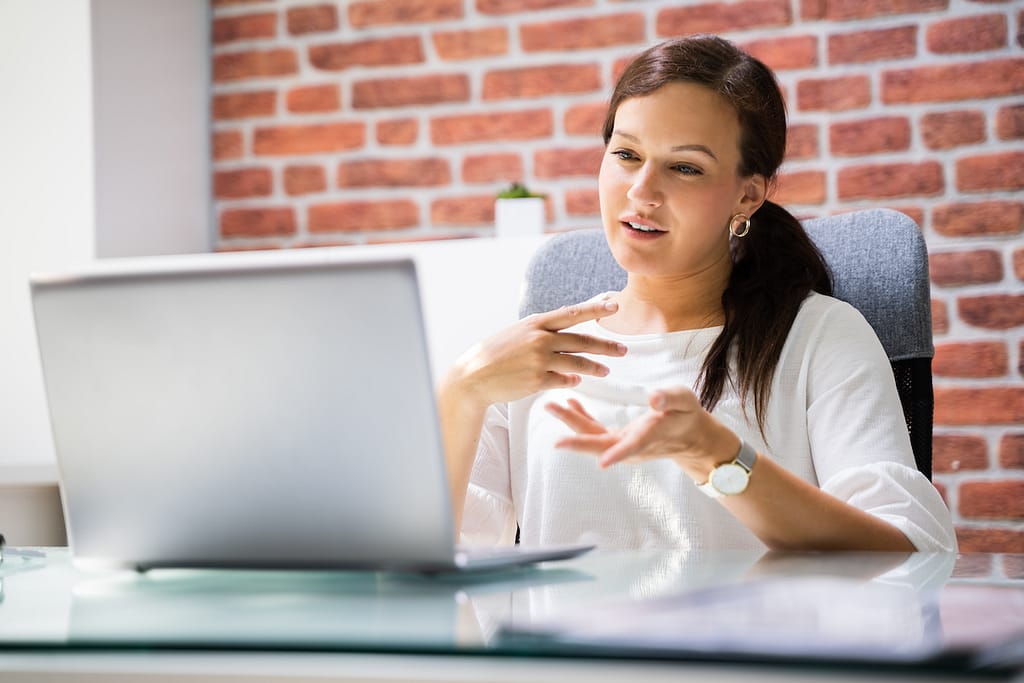 Explore your
Business potential
Mock Interviews are an important part of preparing for a job interview. They help you practice answering questions, build confidence and become more familiar with the process. Mock interviews give you the opportunity to practice your answers in front of an interviewer or even a friend or family member playing the role of interviewer.
Are you searching for a way to practice and prepare for your next technical interview? Look no further than mock interview services! Mock interviews provide an invaluable opportunity to hone your skills in interviewing, specifically focusing on technical aspects like Java, .Net, or AWS.
These services offer realistic scenarios with experienced professionals that simulate the experience of a real technical job interview. You will be able to gain feedback from the pros, addressing any areas of concern so that you can become better prepared for when the real job interview takes place. With practice and preparation comes confidence – and it's worth its weight in gold when it comes time for the final showdown.
Take advantage of these excellent mock interview services today! You will be one step closer to mastering those tough questions and feeling confident about yourself going into your technical job interviews.
Mock interviews are an excellent way to practice for job interviews, and a great way to gain experience in the field of technology. Whether you're looking for a job in Java, .net or AWS, mock interviews can help you prepare for your future career.
Mock interviewing is the perfect opportunity to practice talking about yourself and your skills in a professional setting. You can get feedback on any potential weaknesses or areas that need improvement before your big interview day – this could be anything from specific technical questions related to Java, .net or AWS, or simply how best to address certain topics and scenarios that may come up during an interview.
With the right preparation and practice, mock interviews will give you the confidence boost needed to ace any tech-related job interview!
Book your free mock interview session
Mock interviews by Benchteq ,give you the platform to prepare, practice and experience firsthand how a real-life job interview feels.